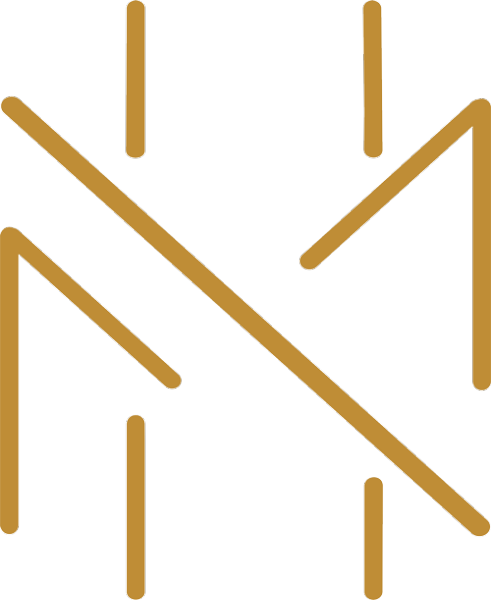 NouriTress
NouriTress' mission is to to provide quality products to consumers and retailers in the area of hair restoration. Their mission is to also provide quality services at our salons to assist clients in their healthy hair or hair restoration journey. The goal is to also educate the consumer that Healthy Hair Begins Inside!
AVLON INDUSTRIES
Avlon Industries is a premier manufacturer of innovative and high quality hair care products specially designed for excessively curly hair. Monet Mitchell Hair has a great selection of products to choose from.
BASIC HAIR CARE SYSTEMS
Monet Mitchell carries a full line of Basic Hair Care System products derived from natural products to promote strong healthy hair. These natural ingredients include grain, fruit and nut extracts to produce beautiful healthy hair.
DESIGN ESSENTIALS
Design Essentials products are engineered to infuse hair with a natural balance of vitamins and protein to promote movement and manageability. We have a great selection of Design Essentials products for every hair type to cleanse, condition, nourish, revitalize and restore hair to its natural beauty.
INFLUENCE
Influence Hair Care products are an exclusive salon product line designed to promote and maintain healthy hair. We carry a full line of Influence natural and premium hair care products.
JANE CARTER
Jane Carter Solution products are natural hair care products that are formulated from essential oils, natural butters, vitamins and plants specifically for dry hair, regardless of texture or ethnicity. These specially designed products promote healthy hair growth while cleaning and conditioning coiled, tightly coiled, curly, straight, relaxed, locked and color treated hair.
MIZANI
Derived from the word "balance," Mizani is designed to balance the level of moisture and proteins to promote healthy hair for all curly types of hair. We offer a variety of chemical free and natural products for everything from loose to tight curls.